Discover the wonders of Croatia with a Tesla Model 3 car rental. From the ancient walls of Dubrovnik to the cascading waterfalls of Plitvice Lakes National Park and the enchanting city of Rovinj, we present five iconic sights that define the beauty and cultural heritage of Croatia in this article.
Dubrovnik
Start your Croatian adventure in the famous city of Dubrovnik, a UNESCO World Heritage Site that will take you back to a bygone era. Drive along the scenic coastal roads with Tesla Model 3 rental and reach the ancient city walls. Admire the stunning architecture, lively streets and panoramic views of the Adriatic Sea.
Diocletian's Palace, Split
Continue your journey to Split, where antiquity meets modernity within the walls of Diocletian's Palace. Immerse yourself in the grandeur of Roman architecture, explore underground cellars and wander through busy squares and narrow streets that tell stories of a rich past.
Plitvice Lakes National Park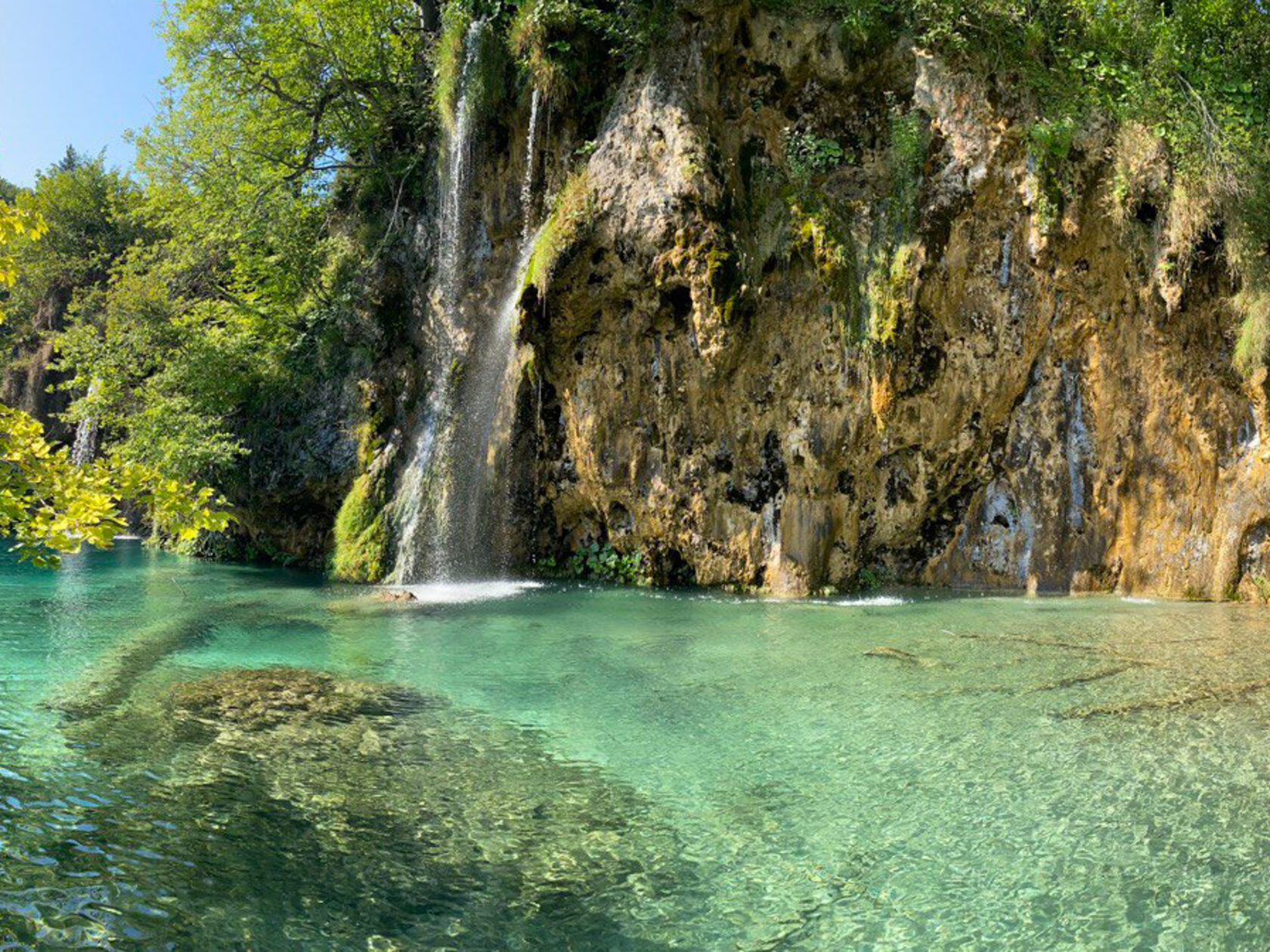 A Tesla Model 3 rental car will take you to Plitvice Lakes National Park, a natural wonderland known for its cascading waterfalls and emerald green lakes. Walk along the wooden paths, breathe in the fresh air and witness the mesmerizing play of water and nature.
To make your Tesla Model 3 car rental experience hassle-free, read our article about Tesla charging in Croatia and applications which will help you to do it.
Pula Arena
Journey to Pula, where one of the best preserved Roman amphitheaters in the world, the Pula Arena, is located. Immerse yourself in a rich history of gladiatorial combat and grand spectacle as you explore the well-preserved structure.
Rovinj
Complete your Croatian experience in the picturesque town of Rovinj, located on the Adriatic coast. Drive along scenic coastal roads to reach this charming coastal gem. Explore the narrow cobbled streets, admire the colorful buildings and soak up the serene atmosphere.
Conclusion
A Tesla Model 3 car rental will take your Croatia adventure to new heights, providing the perfect combination of luxury, sustainability and exploration. From the ancient walls of Dubrovnik to the natural wonders of Plitvice Lakes National Park and the coastal charm of Rovinj, each attraction reveals a unique facet of Croatia's rich heritage. With zero emissions, cutting-edge technology and exceptional comfort, the Tesla Model 3 will enhance your journey as you immerse yourself in Croatia's breathtaking landscapes and storied past. With a Tesla Model 3 rental set off on an unforgettable journey through the treasures of Croatia. Learn more about
the benefits of renting a car Tesla Model 3.